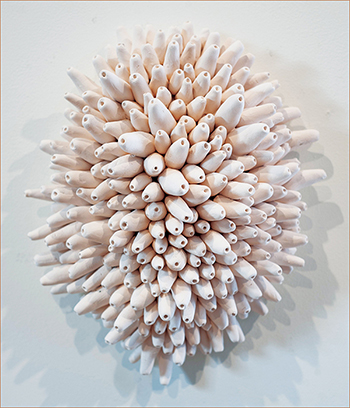 Be sure to stop by the Gallery at Flat Rock to see Valerie's work in the exhibit, Trancendence.
Read all about it in the Laurel of Asheville (click here)
Dear friends and collectors,
I am currently not able to create as I lost my studio and our home to fire in early March 2021.We are focusing on rebuilding and this will take all of my energy and creativity for the next year.
I am hoping however, to carve out some time to work in a nearby studio to enable me to make some commissions and explore a new project I had begun when the fire occurred.You may reach me through my email or my cell: 828-467-7940.
Sincerely,Valerie